FOR THE VERY BEST IN PROFESSIONAL CLEANING SERVICES, YOU CANT GO PAST FORMAX CLEANING SERVICES!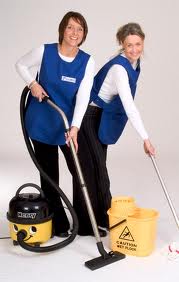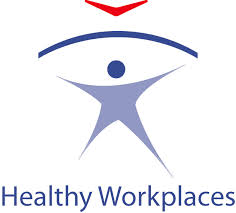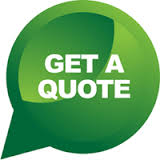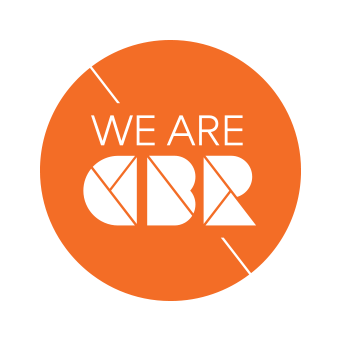 Formax Cleaning Services is a Canberra based cleaning and facility services Company, we have been providing Canberra, Queanbeyan and the local region with exceptional service for the past 20 years! Our services include: General cleaning, carpet steam cleaning or dry cleaning, floor stripping and waxing, supply of hygiene consumables including sanibins, building maintenance (by licensed tradesmen in their field).
Most services available on a two hour notice!
When Formax Cleaning Services was founded in 1990, we identified the need and an opportunity for a Facility Services Company that would provide economical, reliable and above all consistent high quality to all commercial Government and private sector buildings, offices, medical facilities, schools, banks, hotels, clubs etc.
Formax Cleaning Services continues to bolster its reputation by providing continued training to all its employees. We are acreditted in OHS training. F.C.S. are members of several trade organizations such as the Building Services Contractors Association, CM3, and the Canberra and Region Chamber of Commerce. This allows us stay in tune to changes in all fields relating to the services F.C.S. provides this ensures excellence and the latest in industry practice is always delivered to our clients.
Formax Cleaning Services philosophy is very simple " It's all about you our client! " Our employees are indoctrinated this fact from their first day in our employ. This is one of many facts that keep our client base so strong and loyal.
Paul T. Williams
Manager
Formax Cleaning Services