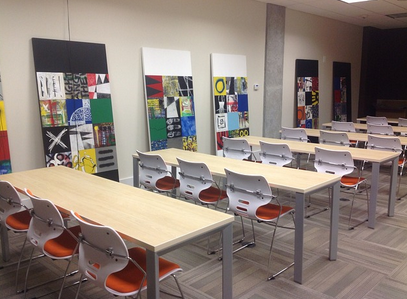 Formax Cleaning Services has seen significant growth in the education sector over recent years. We provide professional contract school cleaning services and the full range of education facilities including nursery schools, state-run primary schools, private secondary schools with boarding facilities and even universities.
We have gained considerable experience over 16 years in the commercial cleaning industry, enabling us to successfully bring a business class cleaning service to schools across Canberra & New South Wales.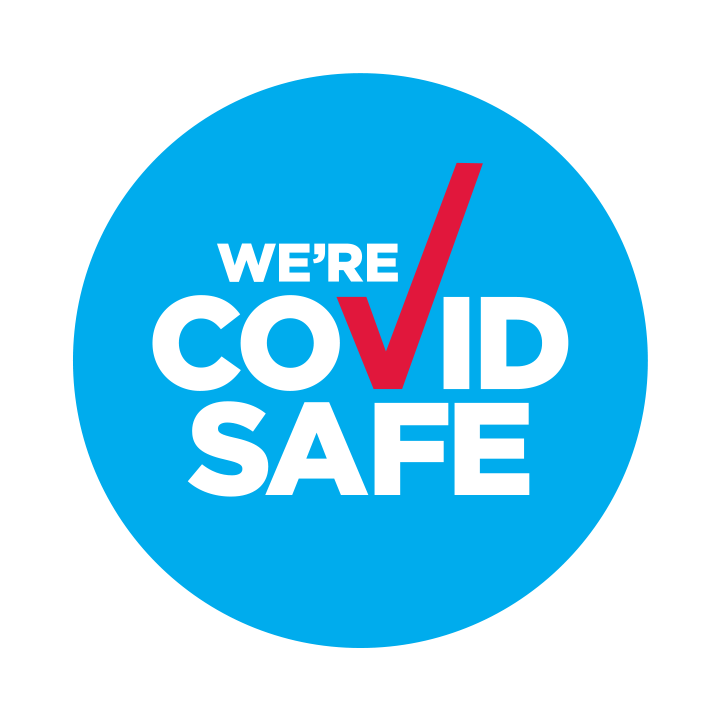 Get In Touch
To find out more information on the commercial services we provide, please contact us on, email us at formaxcleaning@gmail.com or call us direct 1300797422.